Are you tapped in?

Every day, the most accomplished and influential minds in medicine are engaged in an expansive and fast-moving online conversations about the topics and questions of most relevance to them.
Are you tapping the potential of online conversations among clinicians and scientists to learn what matters most to the the ones who matter most to your business?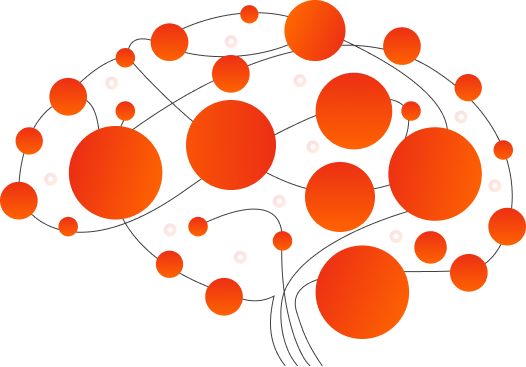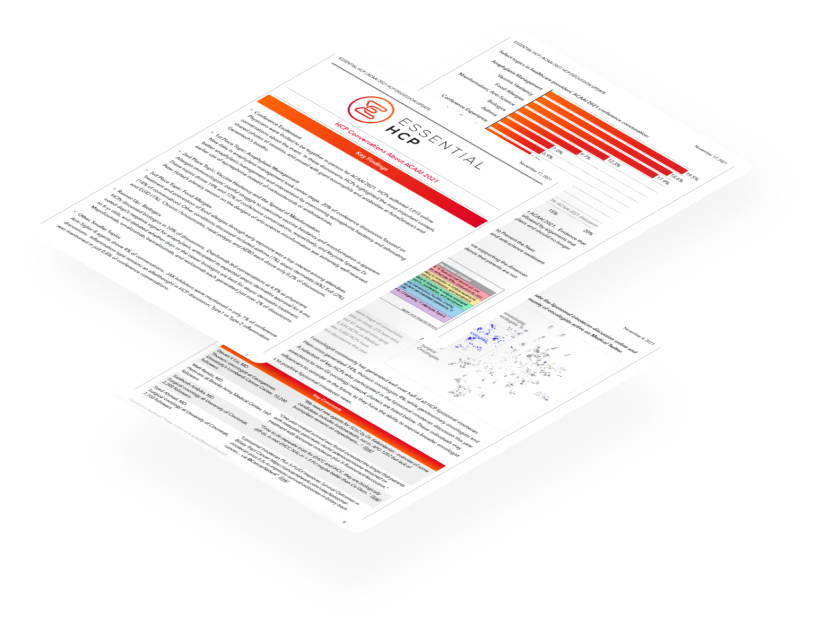 A powerful complement

Essential HCP provides life science companies and analysts insights into what - and who - drives HCP attitudes and decision about treatments, clinical trial results, and current events. AI delivered intelligence at scale from the medical community's thriving global conversation on Twitter, Substacks, Newsletters, and Podcasts.
Essential HCP offers a powerful complement to traditional HCP market research: faster and unbiased HCP intelligence at-scale.
What are HCPs saying about my therapies and how does this differ from opinions about my competition?
How are HCPs reacting to new clinical trial results, FDA approvals, and FDA labeling requirements?
What topics and questions most interest HCPs across specialties? What content will be most engaging to them?
Who are the most influential KOLs driving digital activity? Are my KOL assumptions correct and comprehensive?